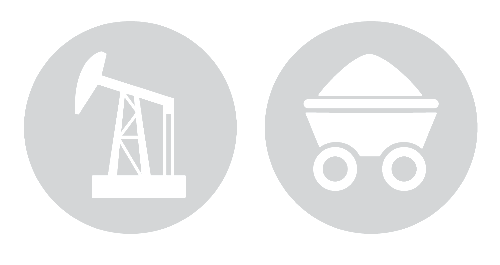 Energy Commodities
We offer cost competitive solutions and services for PhysOps trading in energy commodities such as Coal, Oil & Natural Gas. Our flagship product CBS® is the industry leading product in the Coal industry. It is also configurable to handle physical trading requirements for Oil, Gas and Petrochemicals.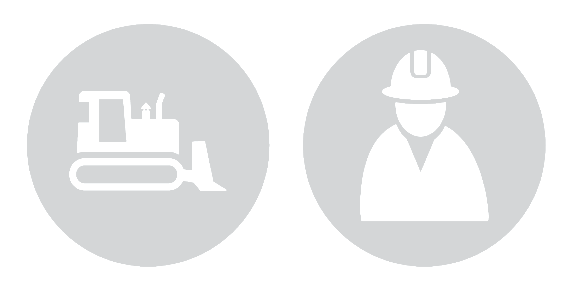 Mining
We have been servicing the mining & minerals industry since our inception. We have software solutions for production tracking and optimization to equipment utilization and maintenance. Our mining production management platform, RHINO®, offers robust capabilities and provides real-time visibility into critical aspects of complex mining operations.
Agro & Bulk Commodities
Companies in the agro-commodities, fertilizers and biofuels trading business can leverage our ACM® platform for managing the entire lifecycle of their operations from purchasing, storage, transportation, sales and invoicing.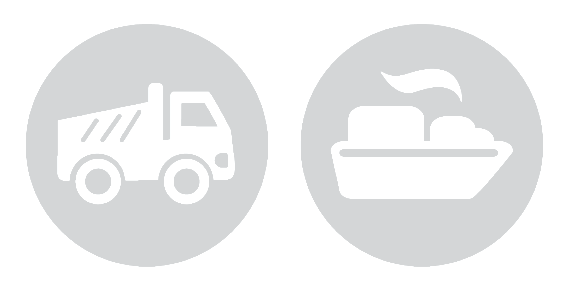 Logistics & Transloading
We offer solutions for managing the logistical aspects of the commodities business – from Riverine & Marine logistics to Railroads and Trucking. We also offer stand-alone products for companies in the Transloading business. Our iDock® platform is a market leading product for managing the entire revenue cycle of Bulk Storage and Transloading operations. STP® is our hauling management and tracking solution offering for the OTR segment.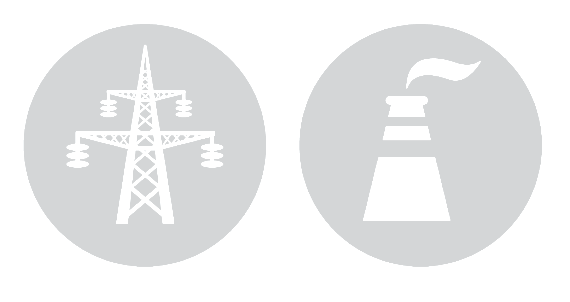 Power Utilities
The strategic role of managing the fuel supply chain in the Energy Utilities industry can hardly be overstated. Our solution can help streamline your fuel supply value chain and help you make smarter decisions and increase profitability.
Quality & Environmental Testing Labs
Our CLB® & WLB® workbench software suites are widely used by independent Quality Testing labs for assessing and certifying the quality of mineral & water samples. These products offer comprehensive data governance and reporting capabilities in compliance with State & Federal statutes.